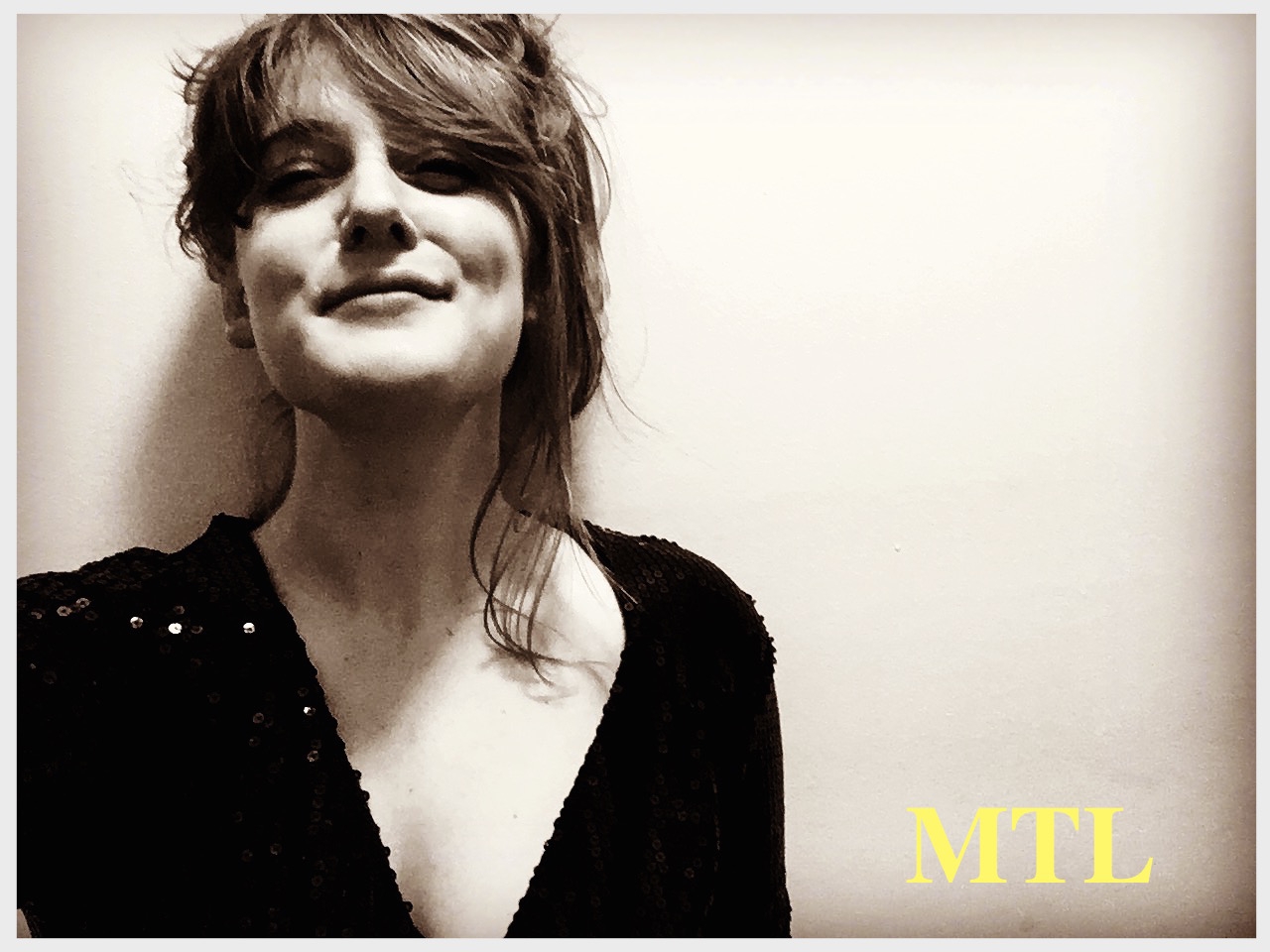 MORGAN TRENI & THE LANDSCAPES
is an American band formed by singer/songwriter, Morgan Treni. Showcasing roots of Rock n' Roll, musical theatre, and jazz, MTL enchants listeners with soul driving lyrics and adventuresome melodies.
Publishing English papers transformed into writing records, and post graduation from the Ohio Wesleyan University, Morgan shifted onto the eclectic road of music.
This is our Chessboard.